Graduation Sunday:
Our church family has two graduates this year. Logan Rankin will be graduating from Laurel Highlands High School, and Dillon Diamond will be graduating from Belle Vernon High School. We celebrated their achievements on Graduation Sunday, May 2 with a reception following worship in the mixing area.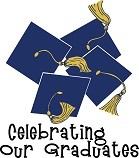 Dillon Diamond
I'm going to Penn State Fayette for nursing and plan to become a nurse anesthetist later on. I've run cross country and track for 3 years. I'm in interact club, medical interest club, National Honors Society, History National Honors Society, and Spanish National Honors Society. I was also on the homecoming court.
Logan Rankin
I want to go to FIRST Institute for film school and do something in that industry, but I am not sure what exactly yet. I was in video production classes all through high school except for my senior year due to it being moved online. Up until this year, I was in the Boy Scouts of America. Last but not least, I too was on the homecoming court.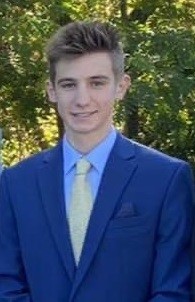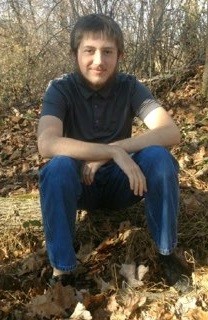 Congratulations Dillon and Logan!