The staff at Uniontown Church of the Brethren exists to glorify God, serve the people of the Uniontown community and surrounding areas in ways that glorify Jesus. If you have questions for our staff, please contact us and we will get back to you.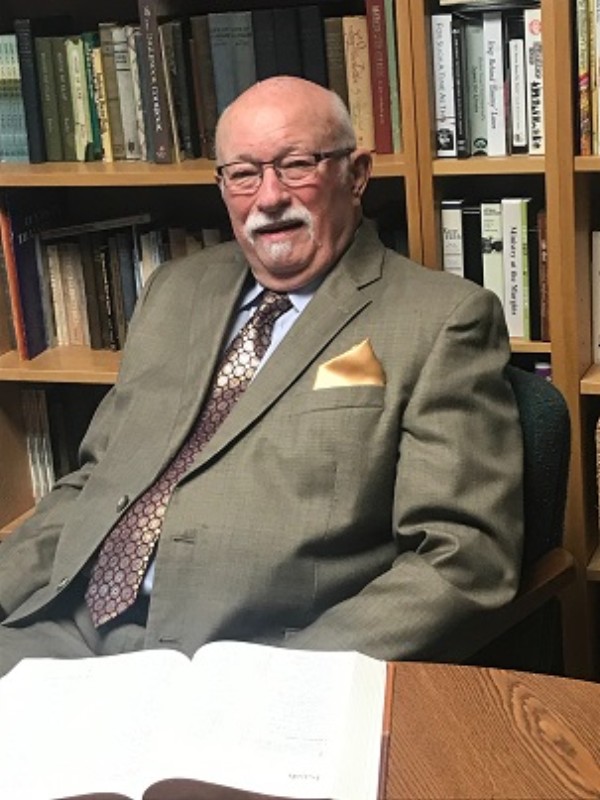 Senior Pastor
-
Ed Moore

Senior Pastor Ed Moore has been bringing the Word of God from the Bible to our congregation each week since 2015. He also ministers to our congregation with visits, phone calls, and officiating funerals and weddings. His messages are always spiritually encouraging and he challenges us to become more Christ-like as our Lord taught. He always brings some great stories that help drive home his scripture message. He loves the old hymns and his favorite is, "The King Is Coming." We are blessed to have him with us and pray God's blessing on him as he continues to serve our Lord here at Uniontown Church of the Brethren.See a more detailed story about our Pastor on our Pastoral Staff page.
---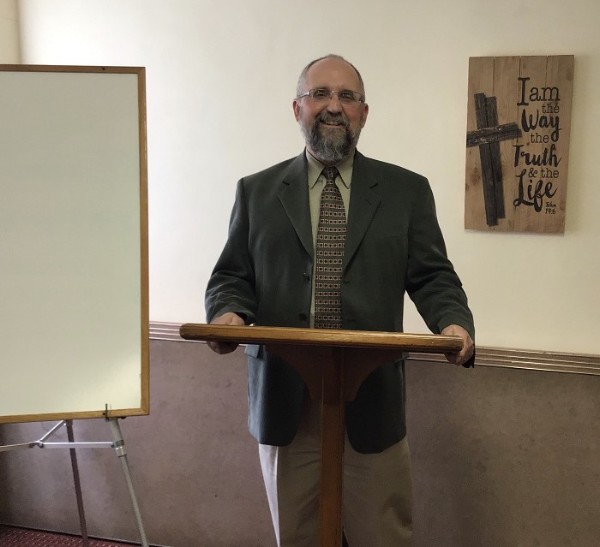 Associate Pastor
-
Brother Bob Stein

724-438-8372
Brother Bob Stein came on staff as Associate Pastor on Sunday, March 27, 2022. He has served in many roles over the years at Uniontown Church of the Brethren and now after recently retiring he has accepted this associate pastoral role. We are blessed to have him and Pastor Ed Moore as spiritual leaders in our church.
---