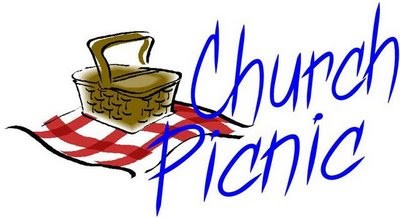 The Nurture Commission is sponsoring our annual Church Picnic
Please plan to attend after worship on July 18 at 1:00pm at the Hutchinson Ball Park. Everyone is asked to bring a covered dish, your place settings, and beverage. Nurture will provide chicken tenders. There will be games for all ages. Come join your church family for fun, food, and fellowship!
Here are a few pictures from our Golden Age Dinner. This dinner honors the "cloud of witnesses" who faithfully have served Christ and the church over the years. A big thank you to the Nurture Commission who worked very hard to make this event special for our seniors.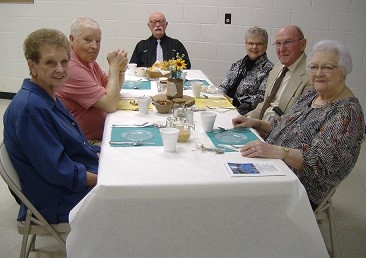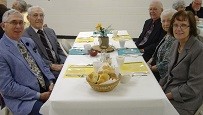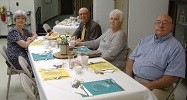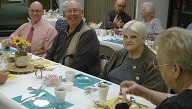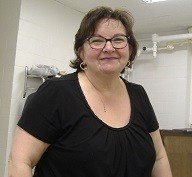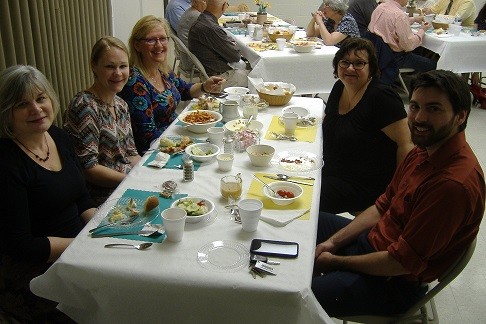 Paula Works,Nurture Chair Nurture Commission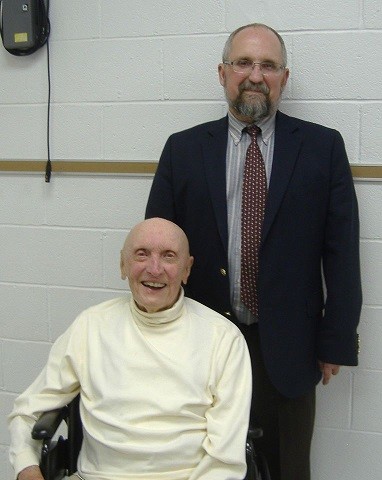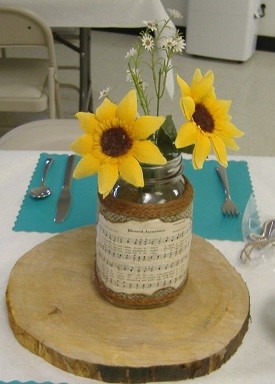 Two generations attending Golden Age
Robert Stein and Robert Stein