Our ministers accepted a charge to be faithful in study and full preparation for the work of ministry. They vowed to be constant in prayer; to be diligent in seeking to win persons to Christ; to do the work of a good minister of Jesus Christ with courage, loyalty, faith, and devotion. They vowed to uphold Jesus Christ by their lives and teaching; to be ever humble and gracious in the spirit of Christ, and to study and teach the Word of God with faithfulness.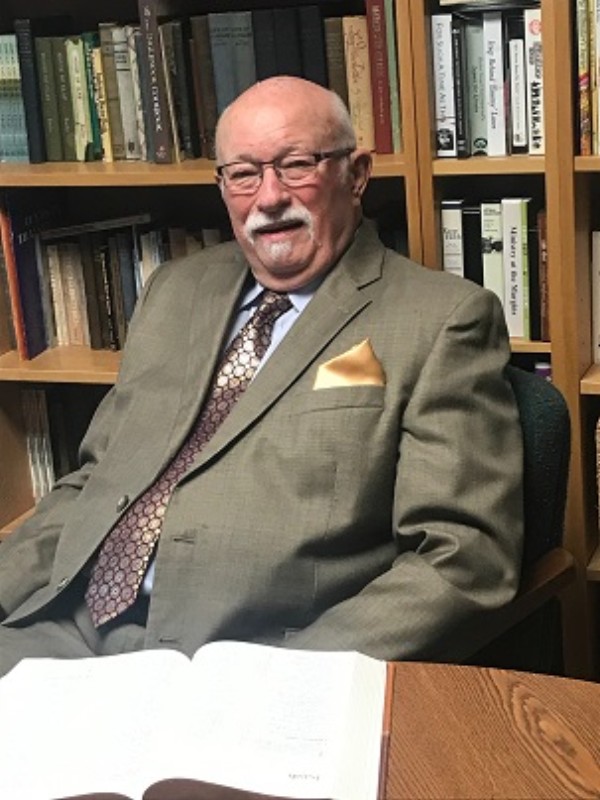 Senior Pastor
-
Ed Moore

724-438-8372
Pastor Ed Moore was born and raised in the Uniontown Church of the Brethren, and we are very blessed to have him serve as our Senior Pastor. Called to the ministry in 1977, Pastor Ed enrolled in the three-year reading course and filled the pulpit as lay speaker. Licensed in 1983 and ordained in 1985, he served as Pastor in congregations in the Western PA and West Marva Districts of the Church of the Brethren. In 2015, Pastor Ed began to fill the pulpit here at Uniontown and currently serves as our Senior Pastor. He resides in Uniontown with his wife Jean. He has 5 children,10 grandchildren, and
6 great grandsons.
Message from Senior Pastor Ed Moore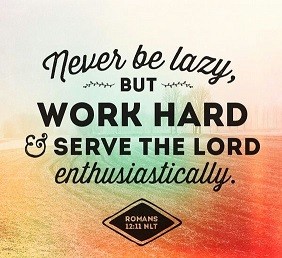 ---
Associate Pastor
-
Robert Stein

724-438-8372
Pastor Bob Stein was called to the ministry by the Uniontown Congregation in 1997 and completed the three-year reading course. He first served as a lay speaker, was licensed in 2007, and ordained in 2011. Bob has served the Bear Run Church of the Brethren since 2001 and regularly speaks at other churches in the mountain area. He continues to serve the Uniontown Congregation as an adult Sunday School teacher, deacon, church board member, choir member, and will provide pastoral care or fill the pulpit if needed. Bob recently retired as an engineer for the National Institute of Occupational Safety and Health (NIOSH) and resides in Chalk Hill with his wife, Sandy.
In March of 2022, the congregation of Uniontown Church of the Brethren called Brother Bob to serve as our Associate Pastor. It was unanimous and on March 27, 2022 we installed him as such in our Worship Service. We are blessed to have him serving in this new role in our church family.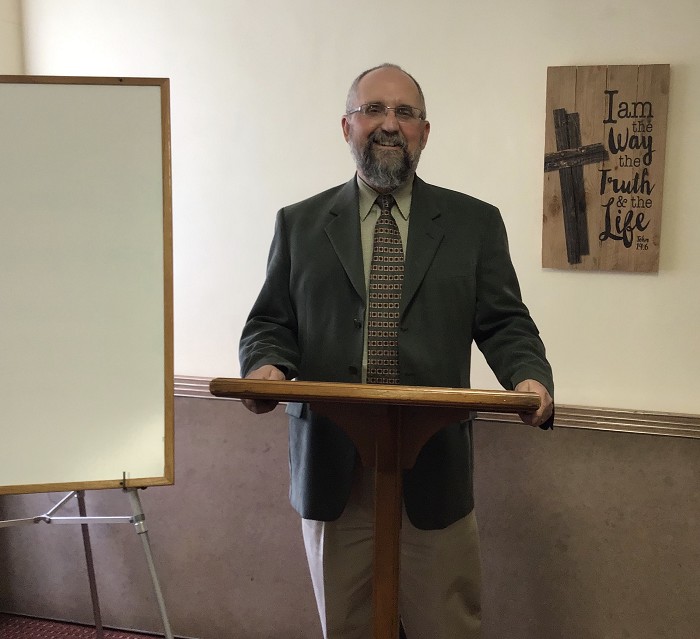 ---